Fun facts about me:
​​Languages Spoken: English
​​First Job: Kindergarten teachers assistant
Favorite Food: Sushi, Mediterranean food
Favorite Sports Team: Golden State Warriors, SJ Quakes. SF 49ers, I love watching tennis too!
If you could have any superpower: I'd love to fly!
Career highlights: I worked in real estate in Dubai for 4 years before moving and starting my real estate career in California!
Reading Recommendation: David and Goliath, by Malcolm Gladwell
Born and raised in California to a doctor and a stay-at-home mother, Wajiha's hard work ethic and determination were taught at a young age. Starting her real estate career in Dubai, she obtained the ideal foundation for buying and selling homes. Currently, she is an agent with the Brad Gill Team (BGT) of NextHome Lifestyles. The BGT was recently recognized as one of America's most productive sales associates, making them a member of "America's Best Real Estate Agents," which represents the top 1 percent of all real estate practitioners in the United States.
As part of a nationally recognized real estate team, she loves helping her clients achieve their goals. There can be many challenges along the path to a successful home sale, making it critical for home sellers to seek out professional real estate services that go above and beyond for their clients. You'll be delighted to know that over many years, and through countless transactions, Wajiha developed the skills to make your home buying experience as easy and convenient as possible.
Wajiha offers:
Expert Market Analysis
Professional Marketing
Expert Negotiation
Product and Community Expertise
Wajiha knows showing a home in its best light is key to generating higher interest levels amongst those looking to buy. After selling homes across Silicon Valley, she has learned that a successful sale always starts with the right strategy, which is why she follows a proven 7-step process for selling your home. Her goal is to provide her clients with the convenience of a turn-key listing experience. She is well prepared, and looking forward to earning the opportunity to assist you with the sale of your home.
We worked with Wajiha during our home buying process. She was our realtor through a long search for a near-perfect home. We took about 4-5 months to reach a decision, contributed by our ask to match a certain kind of home with our budget. Wajiha worked diligently on our requirements and constantly helped us find homes. She is a good communicator and kept us informed of all activity on the houses. She knows the Bay Area quite well, especially the South Bay. She is pro-active in terms of getting the reports, comps of houses so that a buyer is well informed. Thanks to Wajiha and her knowledge of movement in the housing market, we got a very beautiful house at the right price. She read into the market and advised us on making the right offer. It has been a very good experience working with Wajiha.
Brad Gill and his team member Wajiha have done an outstanding job in helping me buy a condo at Milpitas. Brad was the selling agent and Wajiha was the buying agent. The video advertisement by Brad captured the essence of the condo & community and was very well done. Even before seeing the condo, it created a great impression. Overall is was a smooth experience working with them. I highly recommend them for buying or selling.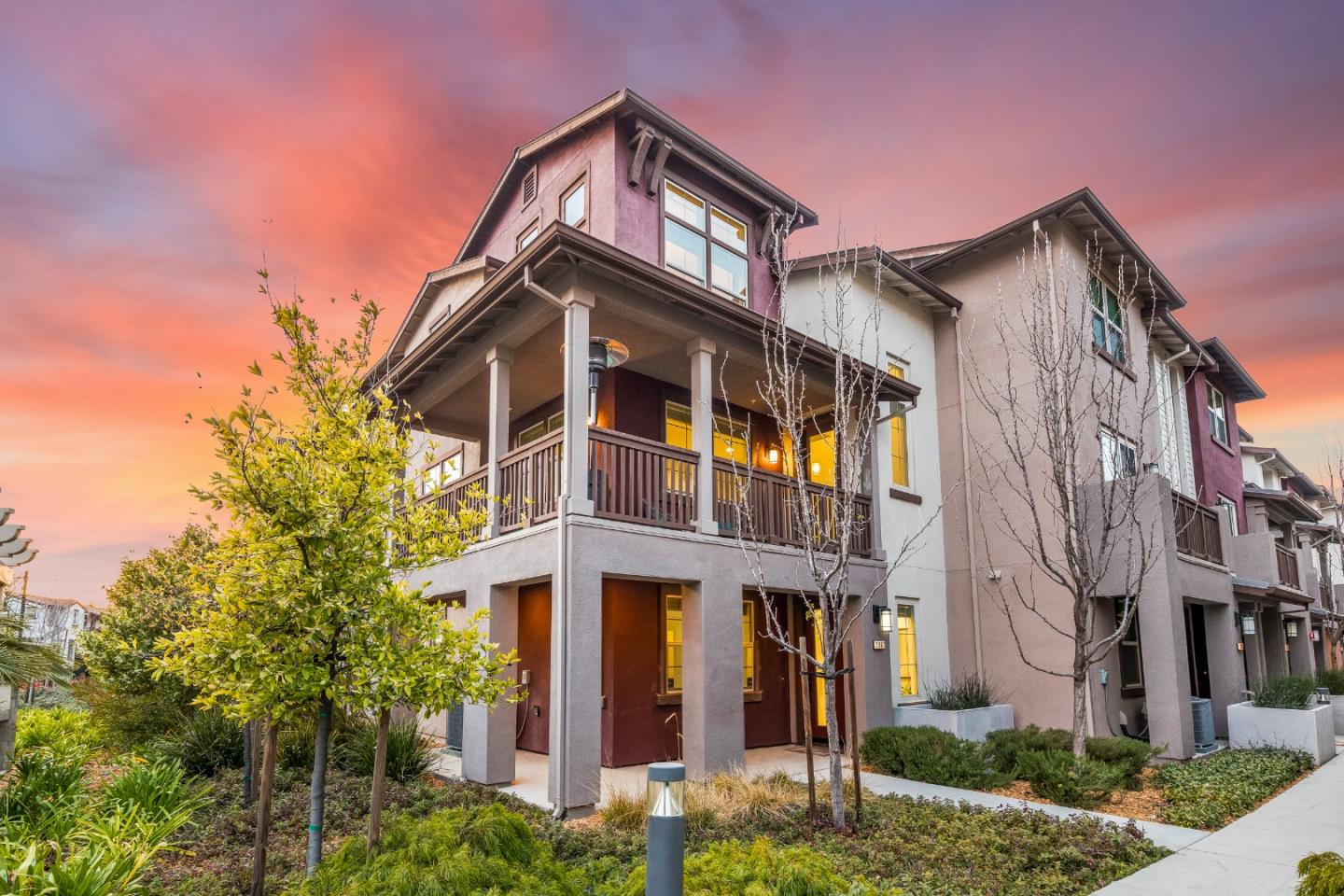 $1,498,000
2967 Via Torino SANTA CLARA, California
4 Beds 4 Baths 1,961 SqFt 0.022 Acres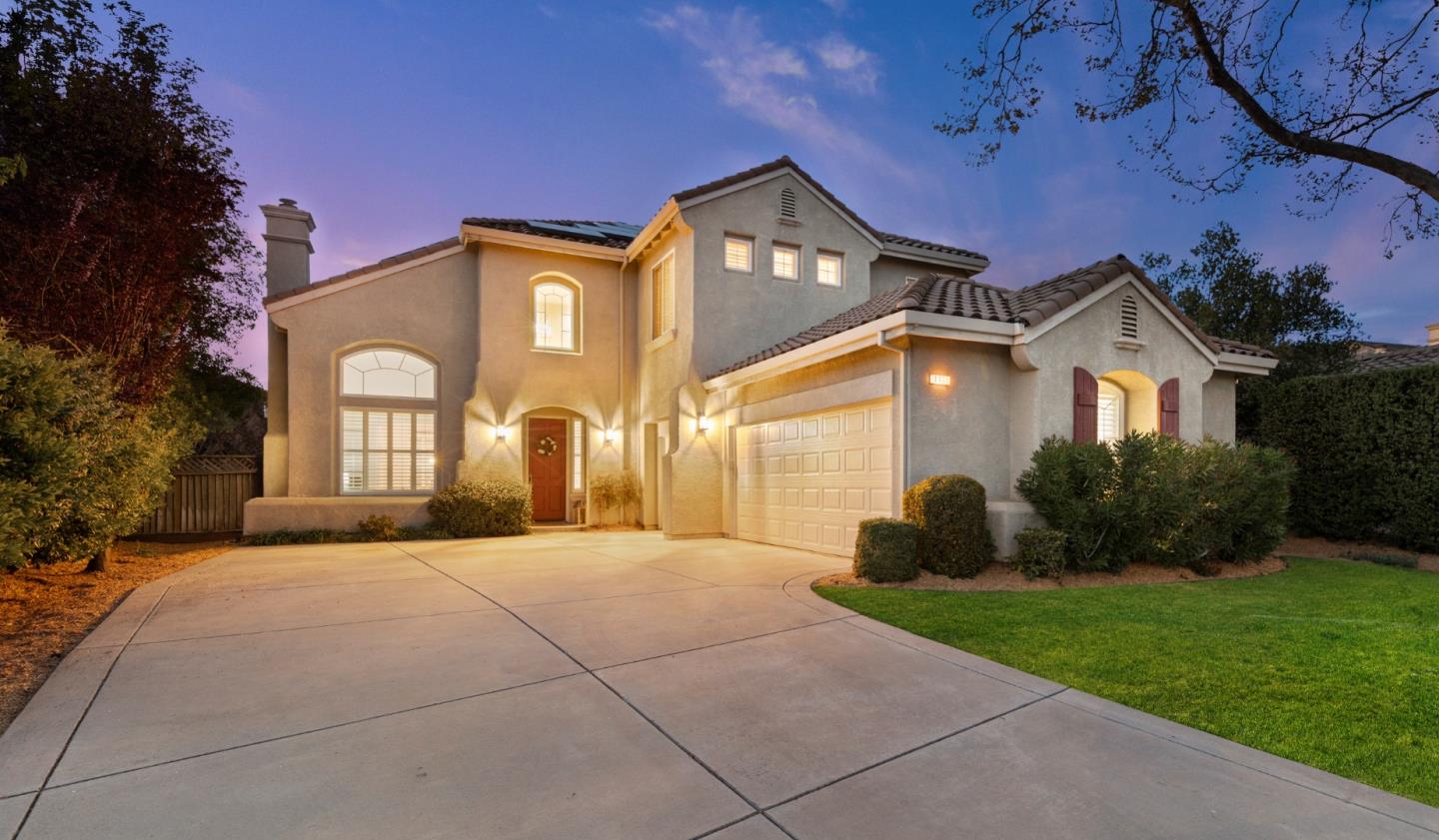 $1,348,000
1491 Santa Ines WAY MORGAN HILL, California
5 Beds 3 Baths 2,571 SqFt 0.204 Acres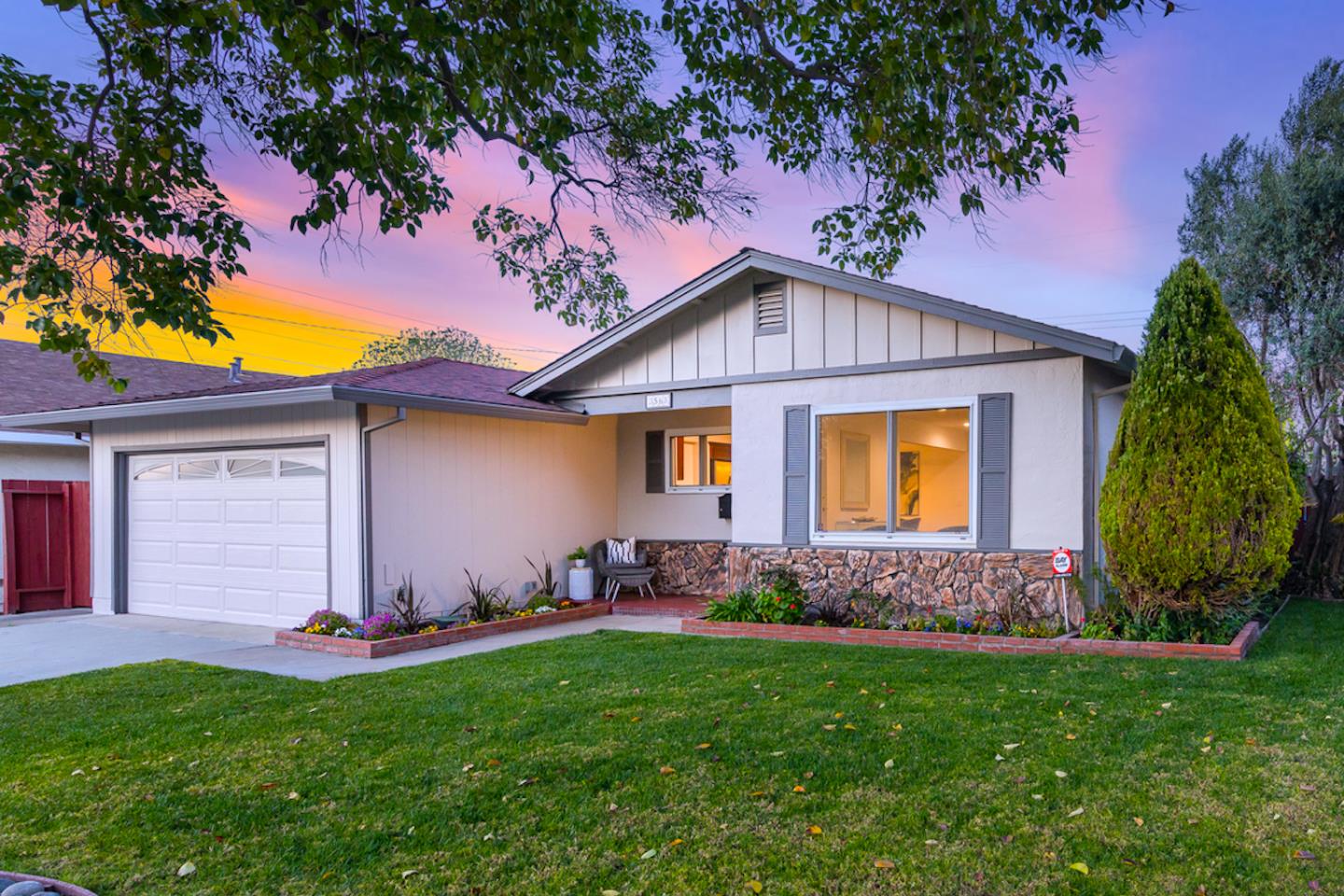 $1,198,000
3563 Macintosh ST SANTA CLARA, California
4 Beds 2 Baths 1,314 SqFt 0.150 Acres
My Recently Sold Properties
Life happens, things change, and Real Estate needs to evolve. Our team is prepared and eager to guide our clients through any market or circumstance with Professionalism, Integrity, Confidentiality, and Efficiency. We do all the work behind the scenes, making it possible for our clients to glide through their real estate transactions with as little stress as possible.