Fun facts about me:
​​

Language:
English
​​First Job: Grocery Store Clerk
Favorite Food: Pizza
Favorite Sports Team: Baltimore Orioles
If you could have any superpower: Invisibility
What are you reading now?: The Secret of Selling Anything to Anyone by Fredrik Eklund
Condominiums, REO, Residential, Residential Investment, Short Sale, Single Family Homes, Townhomes
Born and raised right here in San Jose, Michael has the necessary area knowledge to help you find your next dream home. He possesses all the local market knowledge and experience you look for, both on the real estate and mortgage side of the industry. He prides himself on his natural ability to work well and make instant connections with clientele and with other agents. He has a strong background in sales and customer service that sets him apart from other professionals in the real estate industry. Regardless of buying or selling, Michael will make your experience stress free. 
Michael is a member of the Santa Clara County Association of Realtors and has extensive training in CRS (Certified Residential Specialist www.crs.com). As a full time professional real estate agent, he prides himself on offering superior personal service before, during, and after your transaction. Knowledge, commitment, honesty, expertise, and professionalism are the cornerstone of his business. Give Michael a call today!
​Gary and Juliet
Mike was extremely professional and helped us get a property in a very tough market. He was not pushy and actually dissuaded us from investing in properties which in his opinion were overpriced. In the final sale also he was able to negotiate very well with the listing agent and handled a complicated scenario with finesse. I would strongly recommend Mike for buying/selling properties.
​Gary and Juliet
Mike is the best, his professionalism, knowledge, and willingness to go the extra mile for his clients are unmatched. I could not have had an easier more pleasant experience buying with him in the past and selling with him now. His marketing materials and online presence are far and above the competition. I highly recommend Mike for all real estate needs. Thanks Mike!
​Gary and Juliet
Mike made the buying experience for a first time buyer a comfortable one because I had known I was in good hands from my brother knowing and using Mike himself. Mike is the furthest thing from a pushy guy and always had my interest as a first priority. He was able to get me a great deal in a hard market to buy in these days! Thanks Mike and I'll definitely be calling you and recommending you to family/friends.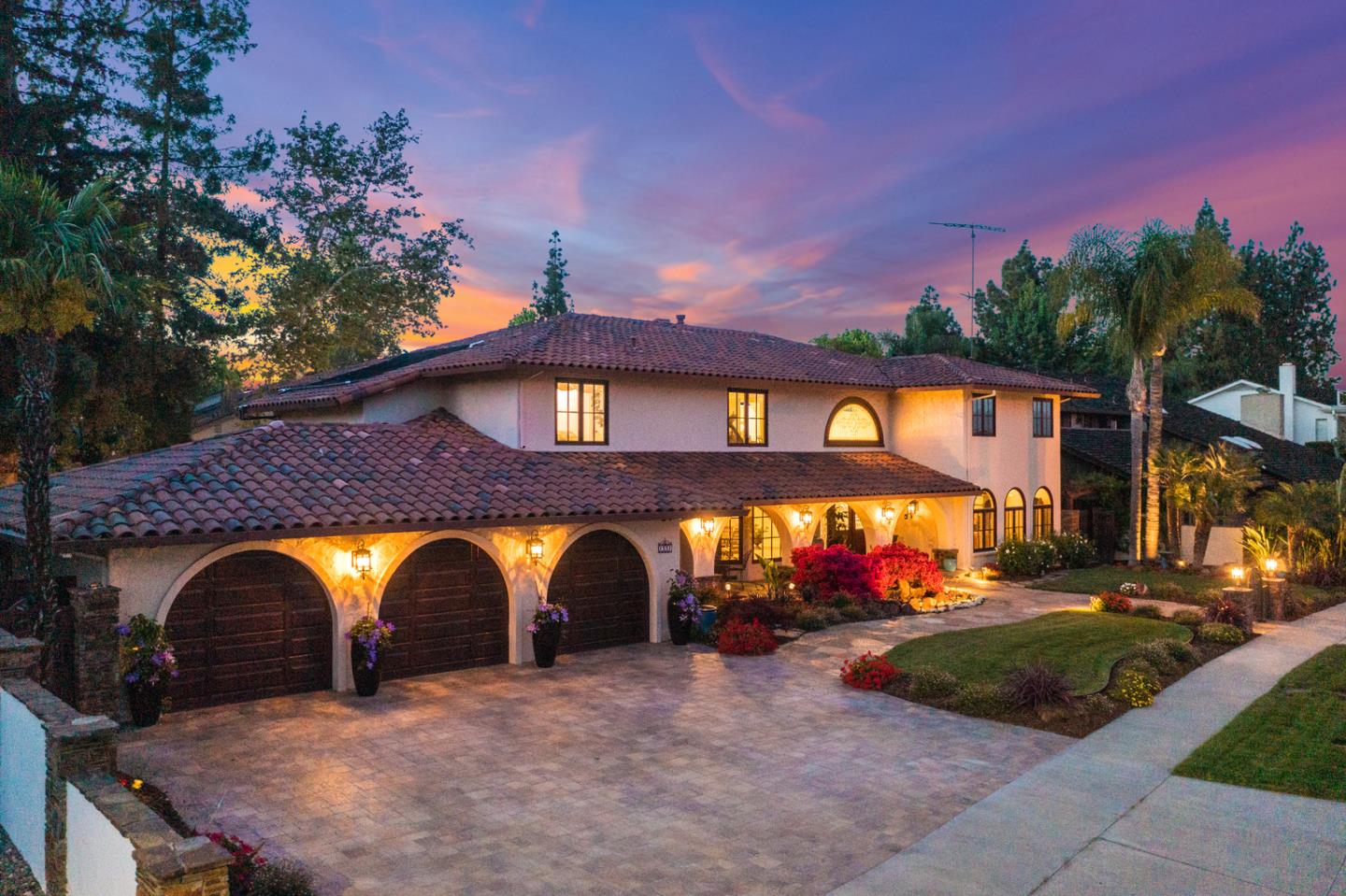 $3,950,888
1551 Peregrino WAY SAN JOSE, California
6 Beds 5 Baths 5,897 SqFt 0.318 Acres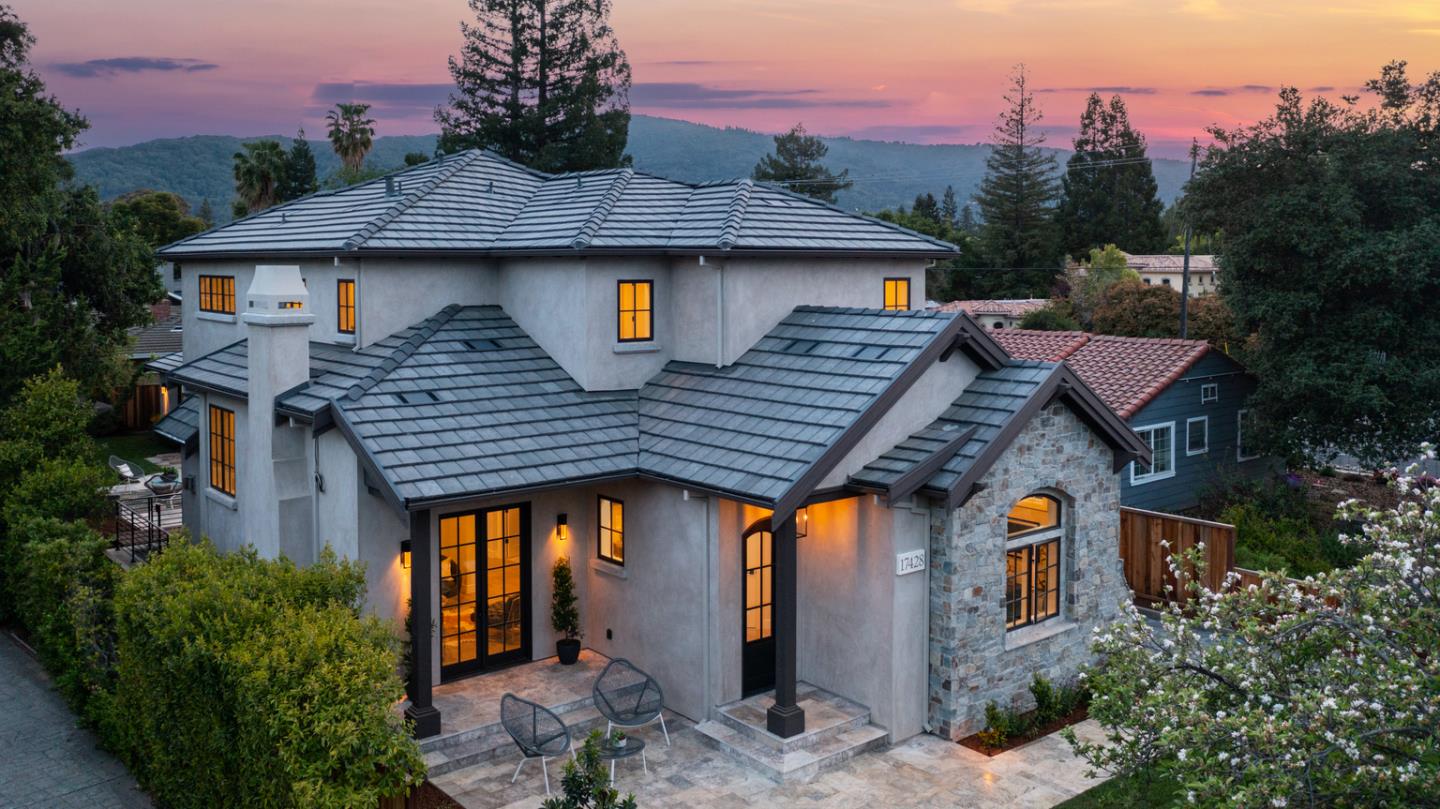 $3,498,000
17428 E Vineland AVE MONTE SERENO, California
5 Beds 5 Baths 3,723 SqFt 0.194 Acres
My Recently Sold Properties
Life happens, things change, and Real Estate needs to evolve. Our team is prepared and eager to guide our clients through any market or circumstance with Professionalism, Integrity, Confidentiality, and Efficiency. We do all the work behind the scenes, making it possible for our clients to glide through their real estate transactions with as little stress as possible.